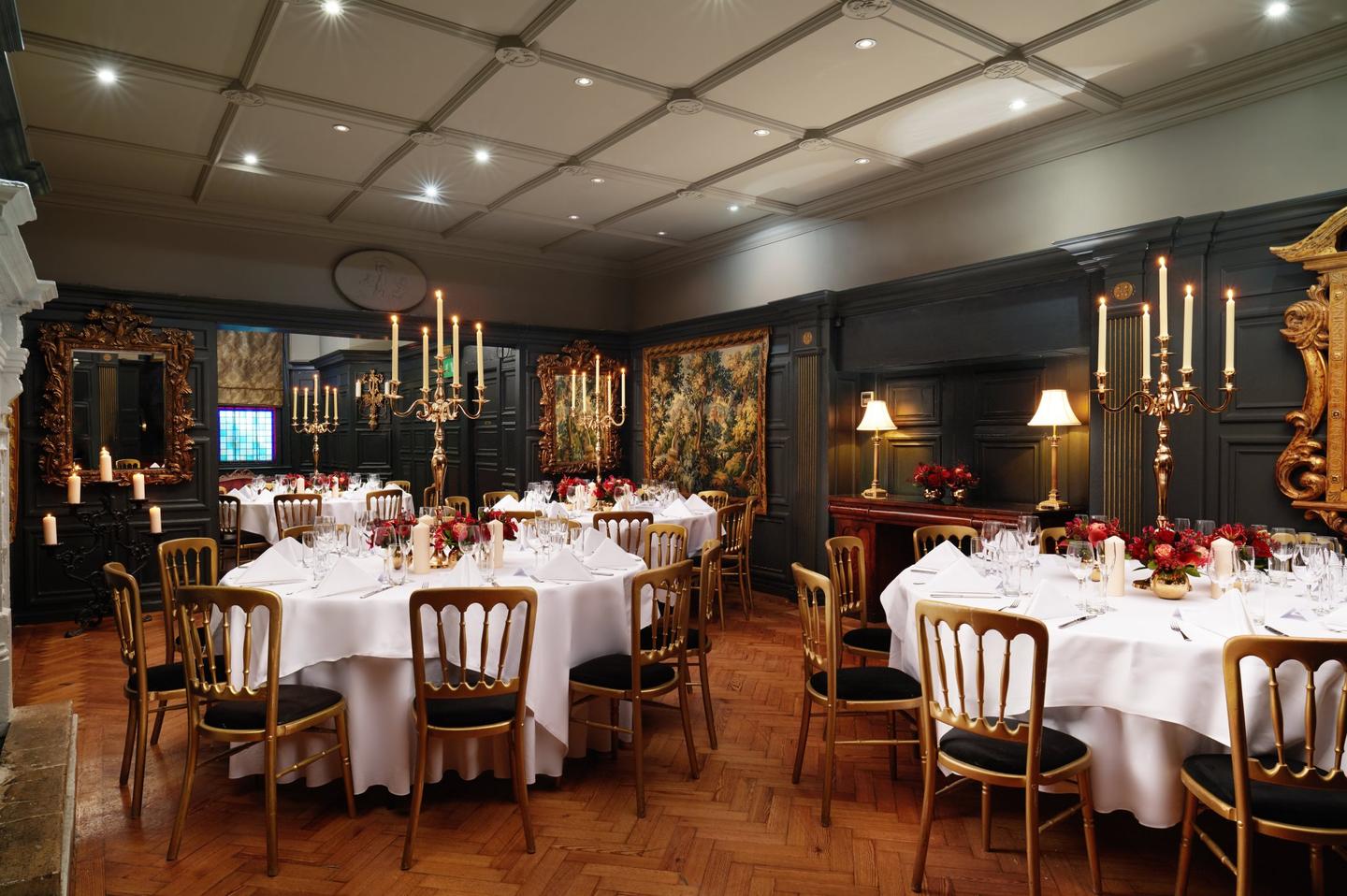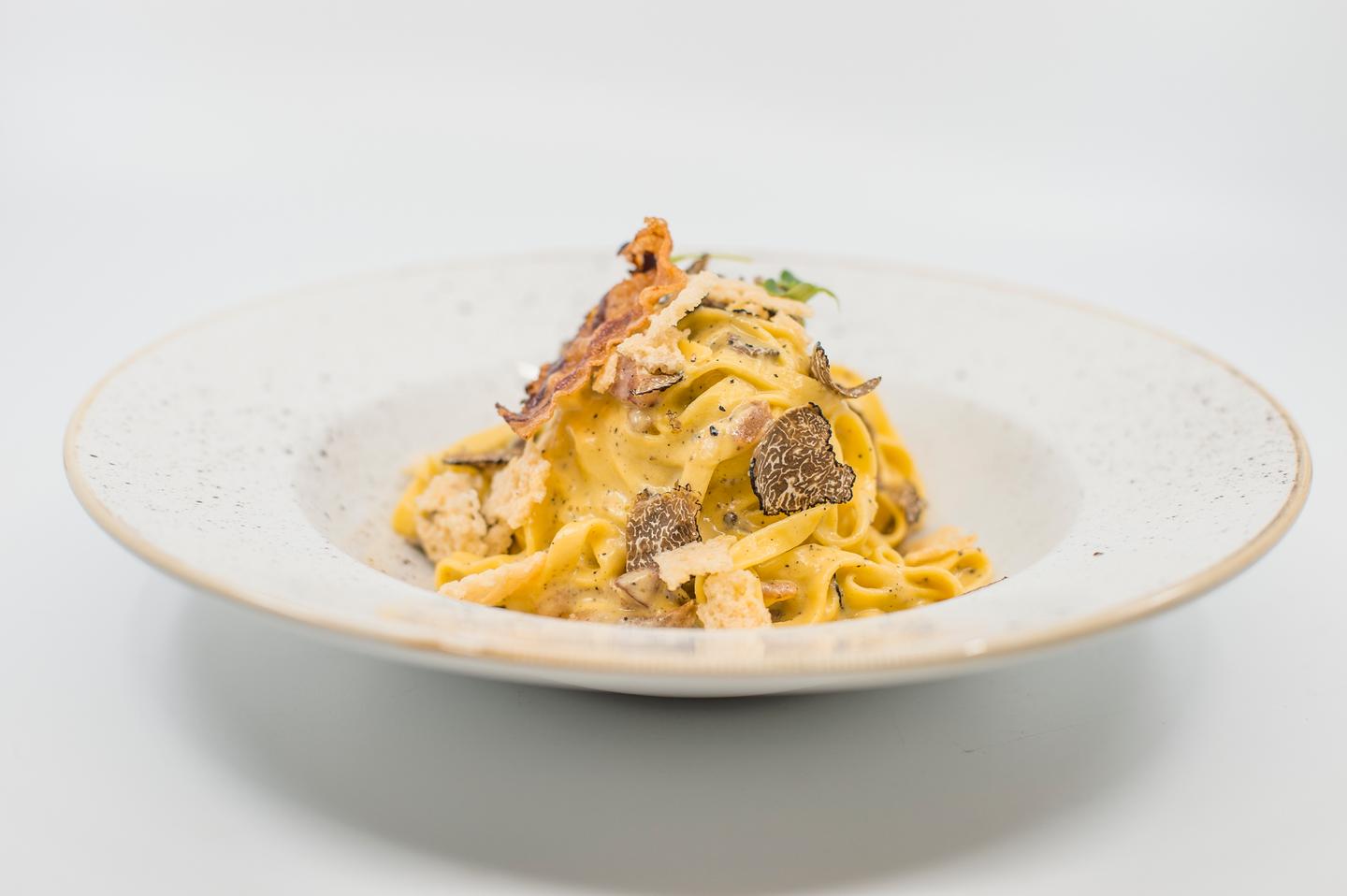 Meetings with flavour
Even the culinary offerings at Starhotels can become an experience to remember. Our chefs incorporate the bond with their territory into their original recipes, crafting delicious dishes that highlight the seasonal ingredients. For your meetings, authentic dishes are available for all tastes, from a buffet of finger foods to light lunches, cocktails to gala dinners.
Eataly is behind the menus at 18 of our restaurants, introducing guests to the Italian culture of fine living, exalting the excellent ingredients, the local supply chain, quick cooking times and extraordinary pairings.